In the most recent IDOCDE Editorial read about the upcoming MTD Dance Labs in Hamburg and Vienna, details and links included; the new General Data Protection Regulation that the internet has been buzzing about these last couple of weeks, and how it is going to choreograph behaviour of the online communities you're coming in contact with on a daily basis, this including IDOCDE; and finally, Martin Streit's reflections regarding the most recent goings-on at Camp IDOCDE; regarding the Mind The Dance publication and preparations for our annual Symposium that is going to take place at Vienna's Arsenal during the ImPulsTanz Dance Festival.
pavleheidler for Team IDOCDE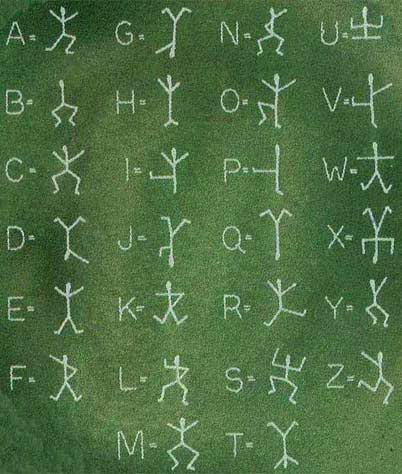 With the IDOCDE Editorials we wish to bring you the most recent updates and news from across Europe on a monthly basis. Writers of the Editorials are MINDTHEDANCE researchers coming from IDOCDE's partner-institutions and Team IDOCDE aka Staff Members. Each month a different person takes the initiative to write about the state of their research, most recent ongoings in their homelands relating to any topic that might influence the life of a dancer. These might include updates regarding the socio-economic, or political climate, institutional or freelance opportunities or the lack thereof, etc. We hope you'll find your way to the IDOCDE Editorial.
Food For The Day
Featured IDOCs

Olim Lacus Colueram
A theory in separate parts, revisiting notions of public decency and 21st century Egyptian dance... This article is an extended version of the presentation that was realized by Adham Hafez d...
By
Defne Erdur

2017.07.31

2

1412

The Human Movement Alphabet
The Human Movement Alphabet proposes a universal writing system for describing, documenting, evaluating and composing the movement patterns and possibilities of the human body. By default, t...
By [Multiple Creators]
2017.05.24

2

1697

DERVISH TANGO
Spinning with partner is absolutely a great opportunity to discover about the reflexes and behaviours of the shallow ME while communicating! Constantly contacting our partner in different fo...
By
Ziya Azazi
2017.05.10

0

1606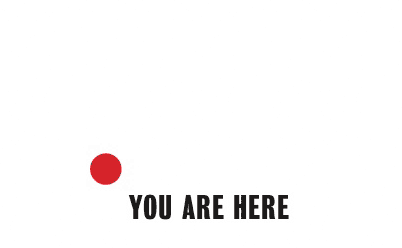 You are here! IDOCDE Symposium – Summer 2018, 27–29 July 2018 at ImPulsTanz Vienna International Dance Festival
Further info and registration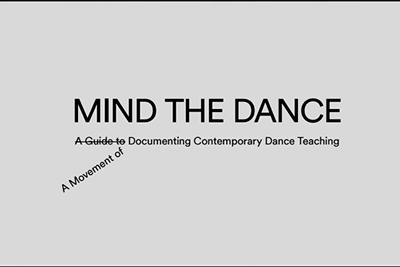 More about
MIND THE DANCE
and more about
MIND THE DANCE Labs
Latest IDOCs