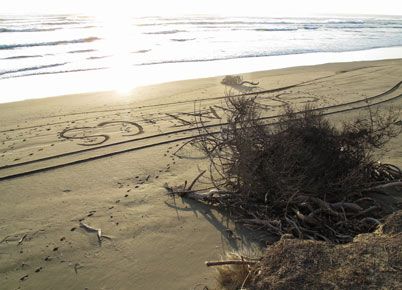 In this month's Editorial, the name of the upcoming IDOCDE Symposium, our 7th, is officially announced. Following the short introduction to the Symposium's topic is a contemplative reflection, written by Eszter Gál. Eszter shares a poetic meditation on the notion of experience, and time; consciousness, human-ness, and (the) nature (of it all).

with love and devotion
pavleheidler for Team IDOCDE

***
With the IDOCDE Editorials we wish to bring you the most recent updates and news from across Europe on a monthly basis. Writers of the Editorials are MINDTHEDANCE researchers coming from IDOCDE's partner-institutions and Team IDOCDE aka Staff Members. Each month a different person takes the initiative to write about the state of their research, most recent ongoings in their homelands relating to any topic that might influence the life of a dancer. These might include updates regarding the socio-economic, or political climate, institutional or freelance opportunities or the lack thereof, etc. We hope you'll find your way to the IDOCDE Editorial.
Food For The Day
Featured IDOCs

My glossary of personal terminology
A personal glossary created during Mind The dance residence in Vienna, July 2018, inspired by "Glossary of personal Terminology" by Bertha Bermudez Pascual / Mind The Dance publication
By [Multiple Creators]
2018.07.27

1

1147

Questions which arrised during the MTD Residency BODIES AS R...
During the 3 days of our residency we created questions from our writings, embodyments and dancings.
By [Multiple Creators]
2018.07.30

0

829

Latest IDOCs