In this January's Editorial IDOCDE's editor Defne Erdur welcomes another year of dancing, researching, and documenting by asking: "Can we trust the documents we have? What about the documents we don't have? What is valid? How do we know? Do we need to know? What shapes our "knowledge"? How is it important that we are constantly at work acquiring more information and "playing" with all, in our quest for making "meaning" for ourselves?"
She continues by looking through the Editorial Archive, noting what we payed attention to over the years; what we cared for, what we wished for, what we hoped for. It is a good moment, perhaps, at the beginning of this calendar year, to look back and take note of what has been documented before taking that step into the supposedly unknown. Because maybe, just maybe you already know more than you think you do...
with love and devotion,
pavleheidler, co-editor

With the IDOCDE Editorials we wish to bring you the most recent updates and news from across Europe on a monthly basis. Writers of the Editorials are MINDTHEDANCE researchers coming from IDOCDE's partner-institutions and Team IDOCDE aka Staff Members. Each month a different person takes the initiative to write about the state of their research, most recent ongoings in their homelands relating to any topic that might influence the life of a dancer. These might include updates regarding the socio-economic, or political climate, institutional or freelance opportunities or the lack thereof, etc. We hope you'll find your way to the IDOCDE Editorial.
Food For The Day
Featured IDOCs

Olim Lacus Colueram
A theory in separate parts, revisiting notions of public decency and 21st century Egyptian dance... This article is an extended version of the presentation that was realized by Adham Hafez d...
By
Defne Erdur

2017.07.31

2

798

The Human Movement Alphabet
The Human Movement Alphabet proposes a universal writing system for describing, documenting, evaluating and composing the movement patterns and possibilities of the human body. By default, t...
By [Multiple Creators]
2017.05.24

2

1117

DERVISH TANGO
Spinning with partner is absolutely a great opportunity to discover about the reflexes and behaviours of the shallow ME while communicating! Constantly contacting our partner in different fo...
By
Ziya Azazi
2017.05.10

0

1068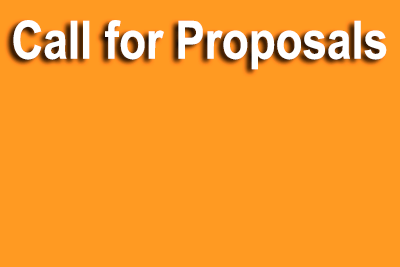 IDOCDE invites contemporary dance practitioners, dance and movement educators, researchers, theoreticians and other practitioners contributing to this field to submit motivation letters for the 6th IDOCDE Symposium! Deadline EXTENDED!!! until March 1st, 2018. More about the
Symposium
and about the
Call for Proposals 2018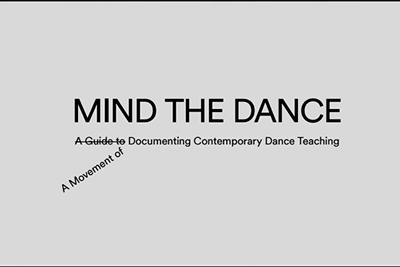 More about
MIND THE DANCE
and more about
MIND THE DANCE Labs
Latest IDOCs